CIArb membership provides a world-class qualification demonstrating excellence in Alternative Dispute Resolution (ADR) that is widely recognized and respected around the world.
Membership in the CIArb Canada Branch is automatic for all members of CIArb located in Canada.
There are different types of CIArb membership.
You can upgrade your membership as your ADR experience develops.

CIArb offers Pathways Programs to achieve Member or Fellow status in:
International Arbitration
Mediation
Domestic (England & Wales) Arbitration

CIArb Canada provides training courses to complete the Pathway Programs, including:
Accelerated Route to Membership Program
Accelerated Route to Fellowship Program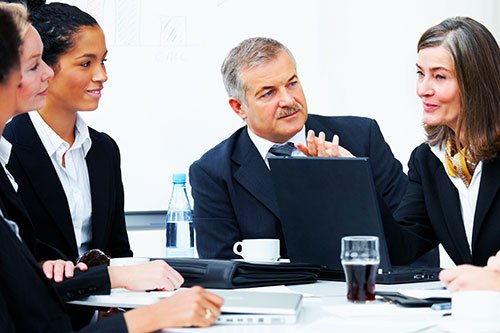 Visit the Courses and Events section of this website to see the next courses we are offering in Canada.